Met permanente make up zit uw make up altijd goed!
Als u opstaat, na het sporten of zwemmen en zelfs na een flinke regenbui.
Een mooie permanente make up hairstroke die niet van echt te onderscheiden zijn of een schaduw tussen uw eigen haartjes? Een permanente make up eyeliner? Samen komen wij tot een mooi eindresultaat die het beste bij u past.
Na de behandeling is het belangrijk om de nazorginstructie nauwkeurig op te volgen.
Na 4 weken volgt er 1 nabehandeling (deze is bij de prijs inbegrepen) Mocht er eventueel een 3de behandeling nodig zijn dan rekenen wij hier €30,- voor.
Een nabehandeling kan nodig zijn omdat het pigment de eerste keer niet goed in de huid gepakt heeft.
Door nogmaals bij de nabehandeling pigment in de huid aan te brengen blijft het resultaat langer zichtbaar.
Eventuele plekjes die niet goed gepakt zijn, kunnen opgevuld worden.  Daarnaast kan de vorm nog iets aangepast worden.
De permanente make up wordt onder invloed van UV licht langzaam lichter maar verdwijnt echter nooit.  Daarom adviseren wij om de permanente make up elk jaar op te laten frissen.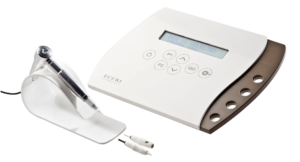 Bang voor de pijn????
Helemaal niet nodig! U kunt op recept bij u huisarts een tube emla creme vragen.
Emla creme werkt perfect als verdoving. Hierdoor is de behandeling bij Me & You echt pijnloos.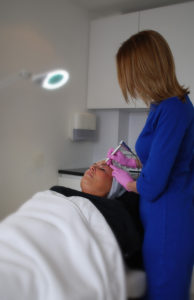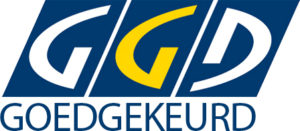 Me & You is in het bezit van een GGD vergunning en werkt volgens de hygiëne richtlijnen conform de warenwet.